Poverest Library Bus!
Check here for updates and news about our exciting project!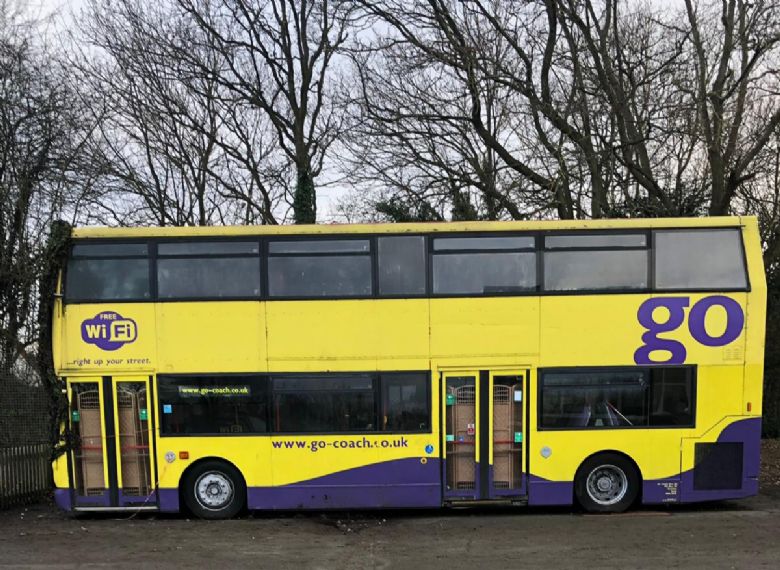 Our Library Bus Vision

At Poverest we are always encouraging our children to be open, creative and innovative with their ideas and dreams. We pride ourselves in giving them the best support and resources to make every child successful in all their endeavours.
The Library bus will not only give children access to a fun, imaginative and safe place to learn, it will encourage intellectual growth and creativity along with the capability to use information resources effectively to problem solve and learn about the world around them.
Together we can make this vision a reality with the help of great people.