Hazel Class Visit to the V&A Museum of Childhood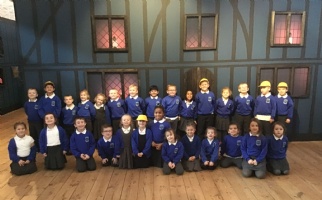 This week Hazel Class went on a trip to the V&A Museum of Childhood. They had to use many different modes of transport to get there. Once there they looked at all of the different toys. They saw a toy dolly which was 4000 years old! It was amazing.
They also learnt to make their own toys with pegs and material. There was also a pirate ship which they got to explore and that was so much fun! We would recommend this museum to everyone.
See more photos below.