Bromley Schools' PROM 2023 Fairfield Halls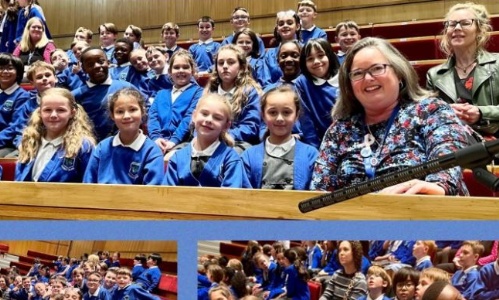 It was a late night, but a great night!
Here are Poverest's ukulele performers in action during the concert!
Memories were created, everyone did so well!
Thank you to all the families, staff and governors who came and gave their support too, I'm sure you enjoyed the evening.
Please click below to view more photos.
Mrs Mills