Football Shirt Friday - 24th March 2023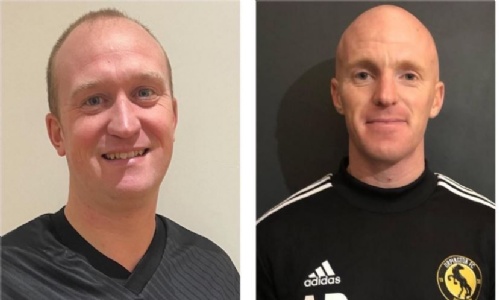 Mr Duffin and Mr Haylock are raising funds for Orpington Football Club.
On Sunday 2nd April they will be running the London Landmarks Half Marathon along with other members of Orpington FC. The JustGiving link is below 👇

https://www.justgiving.com/campaign/OFCLLHM2023#eyJkb25hdGlvbklkIjoiMTEwMDQ0NzczNCIsImN1cnJlbmN5Q29kZSI6IkdCUCIsImRvbmF0aW9uVmFsdWUiOiI1MCJ9

On Friday, 24th March, the children are invited to wear a football shirt to school. This is to help promote grassroots football in our area. If your child plays for a local team we would like them to wear that football shirt to school. If they don't play for a team, any football shirts are fine. If they don't have a football shirt they could wear the colour of their favourite team or country.

Children who want to take part in 'Football Shirt Friday' should bring in £1 and give it to their class teacher in the morning. This is not to be done on ParentPay.
Please enter some content for your news story here.