Bromley Schools Cross Country Races at Crystal Palace Park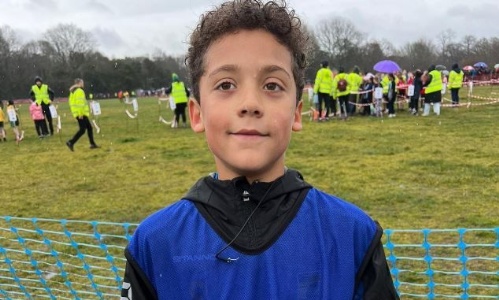 On Saturday 18th March children from Years 3 & 4 took part in the Bromley Schools Cross Country races at Crystal Palace park. It was wet and muddy, but that didn't stop our runners!
Over the last three months the children have trained every Monday and learnt about the physical and mental strength that's needed in cross country running.
I am massively proud of them all.
Thank you to Miss Jones and Mr McManus as well as all the families that went along to support on Saturday.
Mr Duffin