Turkey & Syria Earthquake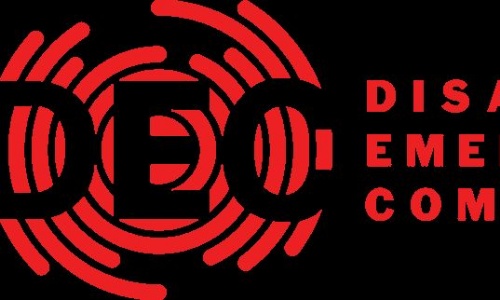 Some parents have asked how they can help those affected by the earthquakes in Turkey and Syria? One suggestion is to donate to the DEC Turkey-Syria Earthquake Appeal. The Disasters Emergency Committee (DEC) unites 15 charities who are experts in humanitarian aid and specialists in different areas of disaster response.

https://donation.dec.org.uk/turkey-syria-earthquake-appeal

Oxfam, The Red Cross, Save the Children and UNICEF also have similar donation pages.